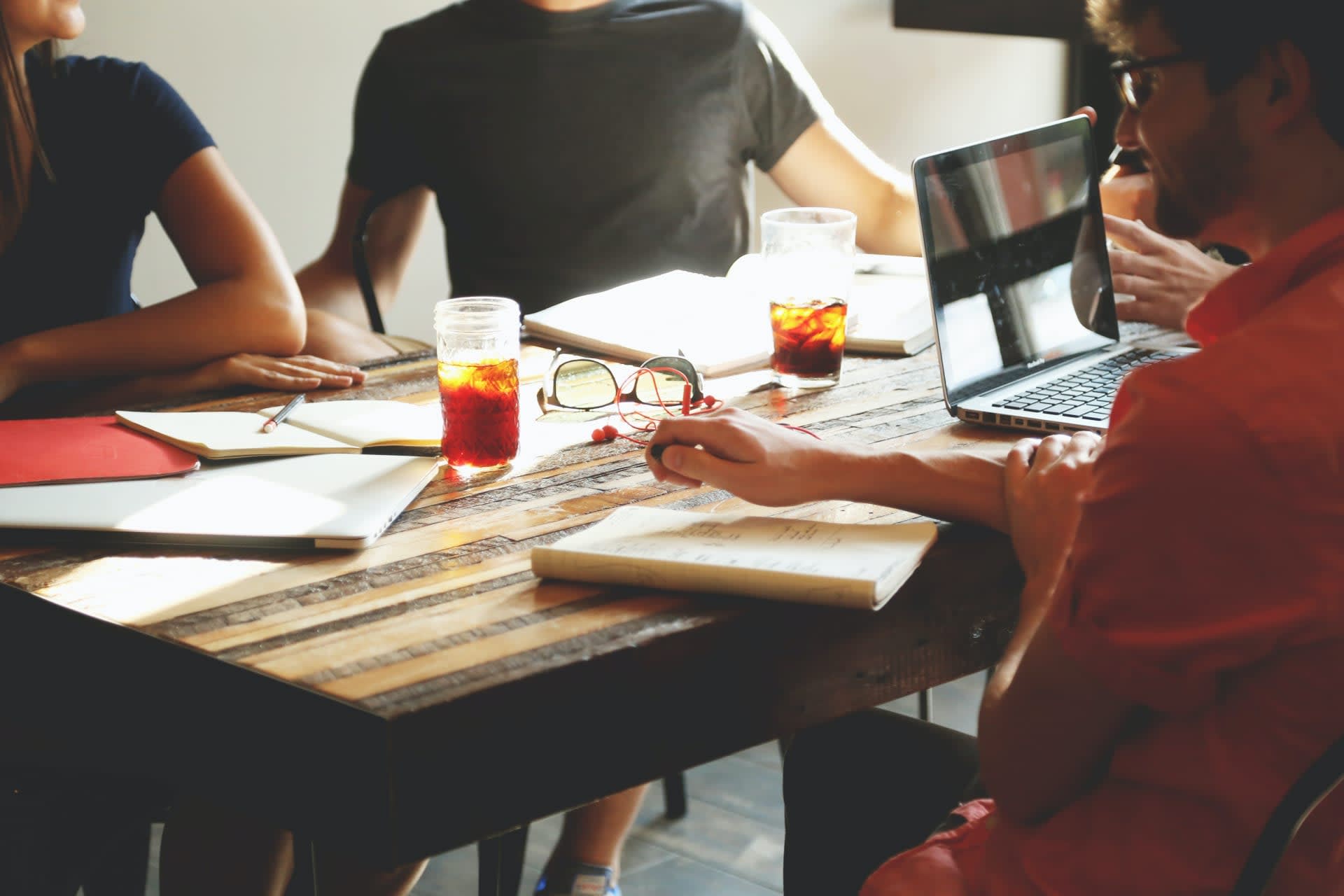 Retail Operations Coordinator
Shanghai

,

Shanghai Shi

,

China

Junction
Job description
Brompton is a highly respected British manufacturer of bespoke folding bikes, each bike being hand made in the London factory. For many owners of our bikes, Brompton is part of their lifestyle and an expression of who they are. We enjoy riding our bikes too and we're proud of their success around the world.
As a brand, our vision is to transform how people live and get around in cities. Our bike was conceived as a product which would increase people's sense of independence and freedom, and this concept is still at the heart of everything we do. The Brompton is widely acknowledged as the finest bike of its type: cleverly designed, and beautifully made to be versatile, easy to use and durable. This excellence, combined with the resurgence in cycling for transport and leisure, means we are enjoying strong company growth. If we are to continue to grow, we need to recruit great people who can further drive sales.
Brompton Bicycle is privately-owned, successful and profitable, and we have good relationships with our distributors, dealers and owners. We export 80% of our production to 47 countries around the globe, aiming to produce over 100,000 bikes next year and we are not stopping there.
To truly deliver on our purpose, we need passionate, innovative and talented people that want to challenge the status quo and make an impact. If you're excited by the opportunity to sell market-leading products that make a difference to people's lives, and thrive on responsibility, we can offer you a job you will not find anywhere else.
Employed by Brompton China who has been running Brompton business in China for more than 10 years. Where to date, Brompton China has achieved great success with Brompton Junction stores the potential for growth remains substantial and is a primary, strategic focus for the business. This is a critical, exciting and varied role, where you will proactively ensure successful rollout and sales results of Brompton Junction amazing products and further existing pipeline innovation.
As our retail operation executive of China reporting directly to China Sales Manager, you will enjoy an interesting and varied role that will expose you to many of the outstanding ones in contemporary sales practices. Provide strong back-office support to sales manager and store team including paperwork, internal process operation and daily track of sales performance.
This role is a key player to support retail business to grow sales revenue and manage inventory level through enhancing product allocation from warehouse to stores, this role will act as a focal point in retail store operation and communication. This position will partner with cross-function teams in ensuring operational excellence and plays a critical role in efficient communication between head office and retail stores.
Job requirements
The successful candidate will have the drive to achieve results in a friendly manner whilst maintaining quality and standards. They should have the ability to absorb and impart factual information to others and work within standard operating procedures. Ideally the person fulfilling the role will have specialist/technical skills and will work within an area of knowledge and expertise.
Communication, the need to enjoy challenging situations and a systematic approach to problems is integral to the function. The ideal person for this position will be positive, self-confident, self-starting, competitive, inquisitive, factual, consistent and somewhat conventional. Activity, mobility, flexibility, variety and pace are also likely to be important traits within the function.
With a proactive and energetic approach, you will seek to follow tasks to completion, adept at time management with a flexible approach to prioritising a variety of tasks. You will use sound judgement to assert authority as required in order to meet agreed timescales and deadlines and overcome any problems which may get in the way of their achievement. You will possess confidence to set tough objectives, monitor progress and if necessary, take corrective action and generally control the performance of both self and others.
With an active nature you will be someone who has an adventurous and explorative approach to life; ideally with an interest in cycling you will adopt a Brompton into your life with ease. Living the brand you will act with authenticity as a brand ambassador.
Support the implementation of Retail Excellence and continuously explore new areas of improvement.
Being self-motivated as a team member and do considerable thinking to better support retail team by creating and improving operation tools and S&OP accordingly.
Assist sales manager to do S&OP checking in stores and deliver regular summarized reports.
Collaborate with the finance teams to develop and communicate a comprehensive strategy that aligns financial and product opportunities across the division.
Partner with cross-function teams to ensure appropriate assortment of store.
Daily, weekly, monthly, quarterly update retail report for management team and stores.
Oversee all kinds of store expenses including store supplies, cleaning, interior maintenance etc., and strive to control operational cost.
Validate and place order for each store and follow up with different department for timely replenishment.
Act as Super User in response to any store related system.
Coordinate with Event & CRM & regional retail team to support related in-store /national campaign to ensure the execution.
Lead or support in different retail operation projects (Store sales/working environment; staffing; sales tools, etc…) to improve retail store operation quality and efficiency.
Retail store opening and closing on site support.
Partner with HR team to coordinate with store team on various documentations includes but not limited to employee life cycle formalities, leave administration etc.
Responsible for computation of monthly store incentive scheme in a timely and accurate manner.
Cover part of store training work, develop inspiring learning and training framework to drive the fast growth of on retail and enable retail team members deliver surprise to our customers.
Minimum 2 years' experience in global branded retail environment.
Experience within a global sport or lifestyle brand desirable.
Good communication skills and good coordinator in a matrix organization and cross functions.
Quick learning and anti-pressure ability and Sharp issue digging.
Data analytical skills.
Willig to work into detail. Highly independent and self-motivated with sense of commitment and integrity.
Competence in Microsoft Office 365 suite including Word, Outlook and Excel.
Fluent in written and spoken English.