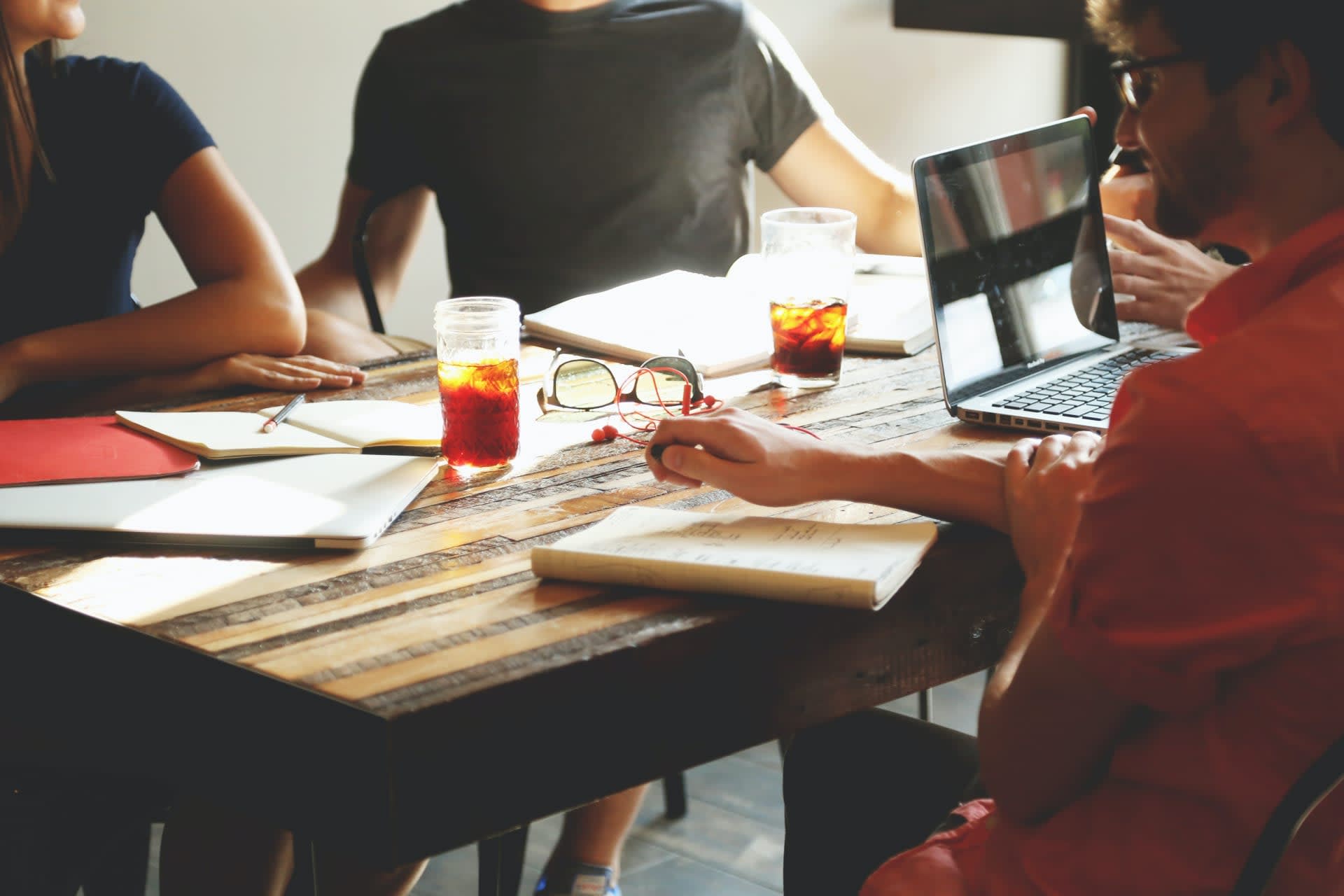 Production Buyer
London

,

England

,

United Kingdom

Planning
Job description
About Brompton
Brompton Bicycle is not just a brand; it's a symbol of innovative urban mobility. Founded in London in 1975, we have become a bit of a global icon, with our easily recognisable design and unwavering commitment to making city cycling smarter and more accessible.
At the heart of our success is our ingenious foldable bike – a testament to British engineering excellence. The compact and portable bicycles have revolutionised urban transportation, offering a practical and eco-friendly solution for navigating bustling cityscapes. Our dedication to sustainability, quality craftsmanship, and stylish design has earned us a loyal following of cycling enthusiasts and commuters worldwide. We are on a mission to create greener, more efficient cities and dedicated to our motto – Create Urban Freedom for Happier Lives.
If you're ready to pedal your career in a new direction and be a part of something truly special, read on to learn more about this exciting opportunity!
The Role
This is a fantastic opportunity if you have a background within Purchasing or Merchandising, and are looking for your next challenge. Working within a team, you shall be responsible for placing Purchase Orders according to the Material requirements or Purchase Request on behalf of the commodity. You will be actively involved in the management of the material flows in order to ensure that outsourced and purchased products are delivered on time, quality and cost to satisfy customers and launch first level of corrective and preventive actions.

You will drive supplier performance across the end-to-end supply chain in a fast-moving, digital environment. In this role, you will manage a portfolio of suppliers in support of all Commercial Brompton Programmes, in Brompton's global supply chain. You will in this role report directly into our Production Buyer Manager, and work closely in partnership with our Planning, Logistics, Quality and NPI teams.
You will be:
Daily management of global supplier and subcontractor portfolio using existing business tools and future digitalisation.
Creating the future: Support Supply chain and Logistics Transformation projects and processes, Contributing or leading projects that improve the current way of working and/or prepare the future of (digital) supply management.
Demanding and forecast control, challenge internally MRP demand and unusual consumption.
Analysing delays, prioritize urgencies, Ensure clear and regular communication to all internal customers and that the escalation process is initiated in a timely manner where required to avoid impacts to build through late supply.
Using of appropriate logistic and ordering solutions, arranging shipping with 3PL. Driving the reverse logistics flows (quotes, return parts, followed removals).
Following up and support troubleshooting for delivery issues, Goods receipt, Technical/Administrative quality notice and invoices.
Confirming and update Purchase order data (Promise date, Brompton arrival dates) in Infor as per the supplier's confirmations.
Maintaining MRP/APS/Control Tower requirements filled with promised orders sufficient to replenish stock and cover both demand and safety stock, Analyse MRP and Supply External Product exception messages.
Monitoring and improvement of first tier Supplier relationships and Supply Chain's performance (reception, shops, internal transport, shipping etc).
Completing the handover of new parts purchased items from development phrase (NPI buyer) to support production phrase.
Supporting NPI for Supplier selection by providing data such as OTD/OTIF/OQD ratings and supplier knowledge.
Participating in supplier performance reviews/provide performance feedback to supplier where required.
Providing oversight on the number of inventories and implement action plans with suppliers in order to control the level.
Job requirements
You will have:
At least 2 years experience in a Purchasing or Merchandiser position (or similar position) and it would be ideal if you have a background in the Manufacturing, Global Supply Chain or Retail Industry.
Competent in Microsoft office package, especially Excel.
You will be some-one who is self-driven, proactive, with good communications skills.
It would be ideal if you have a degree in a relevant field (Supply Chain, Business Management etc), however this is not essential. A passion for sustainability or bike riding is also highly desirable.
You might not tick all the boxes, and that's okay, we still encourage you to apply. Here at Brompton we are always looking for people that share the same values and attitudes as we do, as we continue to build diverse teams and a sense of community which is made stronger by each new individual who joins.
Benefits at Brompton :
Brompton offers you an excellent working environment with enthusiastic colleagues who get along, communicate and co-operate well with each other. The working climate is informal, but we work hard. Next to good terms of employment, Brompton offers you the opportunity to work in a responsible and challenging job within a dynamic, international and ambitious environment. We are all proud to be part of Brompton Bicycle Ltd; we all share the same passion and dedication to the company and the product, despite any differences in cultural backgrounds and skills.
Flexible working – Hybrid working schedule and flexible working hours. You will also have the opportunity to opt into our 9-day working fortnight benefit (i.e. every second Friday off).
Annual Leave – 20 days annual leave, plus all UK bank holidays. Annual leave increases with every year of service.
Competitive Salary – Plus workplace pension scheme and profit share bonus.
Brompton Discount - Get ready to bike in style, as all employee's receive up to 60% off their very own bike and accessories, plus there are discounts for your friends and family too.
Social activities - Throughout the year enjoy time with your colleagues as we host an annual Summer and Christmas party, annual bike rides (both inside and outside the UK), Birthday breakfast, volunteering activities and family fun days just to name a few.
Learning and Development - Access to free Linkedin Learning and opportunity to devote some of your time at work to personal development. We value professional development and actively promote internal promotions and opportunities.
Benefits - Workplace Pension Scheme, Care and Health Support, Flexible Working, Cycle to Work Scheme and other benefits.
Mental Health – We provide access to a confidential EAP that offers counselling, resources and support for various mental health challenges. There's also Head Space, Brompton's approved wellness program for employees.
Paid Leave – We offer an enhanced Family, Paternity and Maternity leave pay.