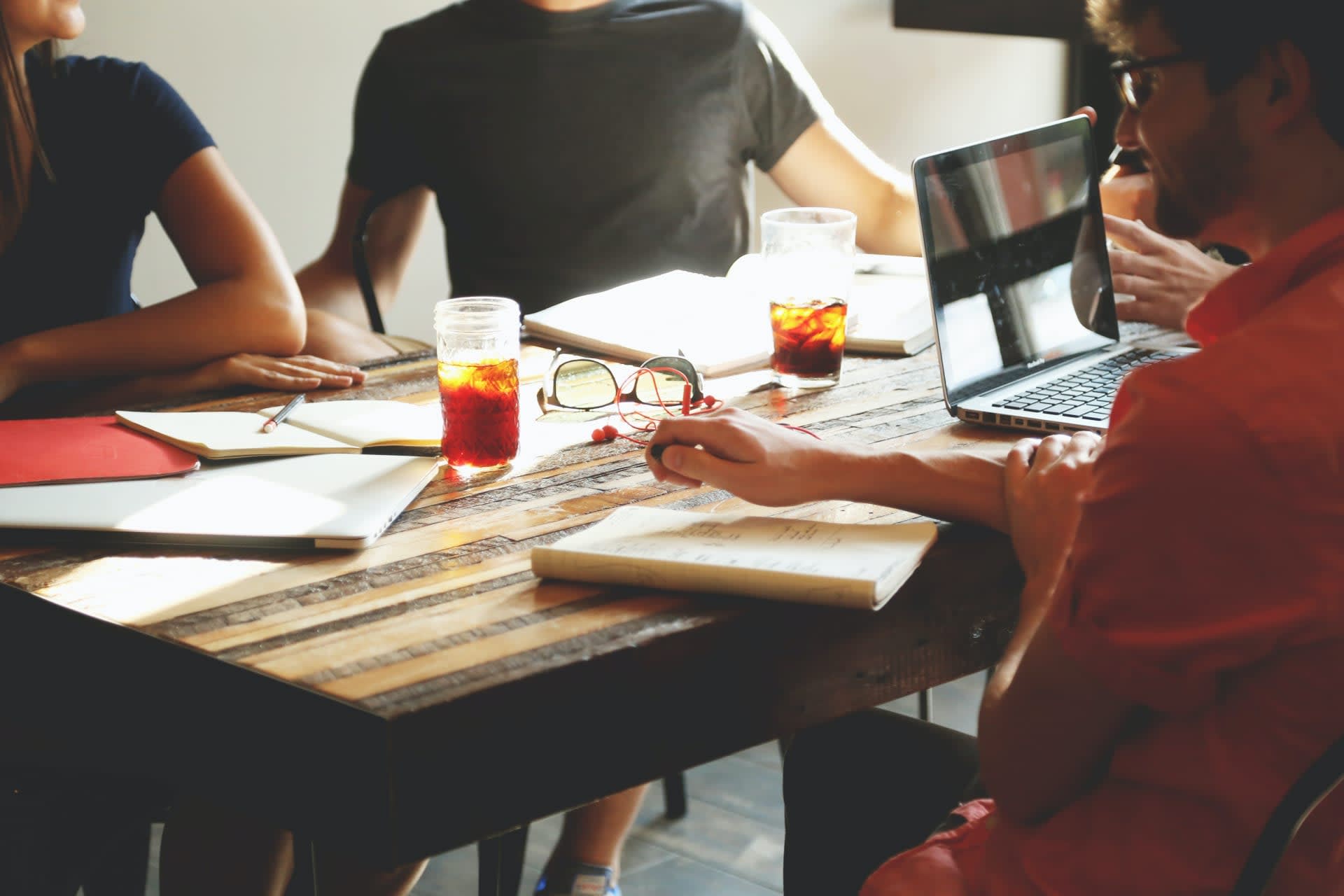 Financial Controller
London

,

England

,

United Kingdom

Finance
Job description
Join us in transforming urban living! Brompton Bicycle is more than just a company - we're a community of innovators who are passionate about changing the world, one bike at a time. Our bikes are not just a means of transportation - they're a reflection of our values, creativity, and commitment to excellence. 
With over 16 million possible combinations of gears, colours, handlebars, and accessories, we're all about giving our customers the power to create their own personalized Brompton bike. And we are not stopping there - in the past 36 months, we've invested in new facilities, transformed our digital presence, opened new flagship stores, and launched our biggest product line ever! 
We are looking for a highly proactive and enthusiastic Financial Controller to take ownership of the group consolidation workings, and develop our internal financial controls within the UK manufacturing entity.
Reporting to the Head of Financial Accounting and Reporting, this role is primarily focused on taking ownership of and improving the quality and accuracy of our financial reporting. You will be required to take a deep dive into the financials across the business to ensure internal control procedures are fit for purpose, well documented, and adhered to.
Brompton has developed into more than a manufacturer with a growing global retail and ecommerce business, there are many challenges and aspects to the Finance function that will require your critical thinking and problem solving.
The applicant should be a self-starter, who is capable of managing internal and external deadlines. The person in this role should be methodical, thorough, enjoy challenging situations and have the persistence to see a job through to conclusion. A strong technical accounting knowledge, attention to detail and critical thinking are key attributes for this position. Manufacturing experience is a must, whether this is from time working in practice or industry. Additionally, a passion for cycling would be a real bonus.
Job requirements
Internal reporting
Preparation of the group consolidation, providing technical analysis and meaningful commentary on the results.
Implement efficiencies to bring down the month-end reporting timeline.
Ownership of the monthly balance sheet reconciliation pack prepared by the Financial Reporting Manager. Your support will be required on validating the accounts through analytical review and managing the balance sheet reconciliation process.
Ad hoc calculation and accounting treatment decision making for new and exceptional transactions
External reporting
Preparation of monthly financial reports for external stakeholders.
Assist the Head of Financial Accounting and Reporting with the preparation of the annual financial statements.
Ownership of the year end audit process, with the assistance of the Financial Reporting Manager.
Develop financial and system control solutions in collaboration with various business units to manage risk and identify and resolve errors that impact our ability to report accurate financial information. Formalise existing accounting policies and procedures to improve accountability and adherence across the business.
Financial Transformation – you will assist with the implementation of a new consolidation system (Planful), and automatic invoice reading software, in addition to increasing the use of existing account reconciliation software (Blackline).
Planning – you will assist with the preparation of the monthly rolling forecast and annual budget.
Direct tax – liaise with our external tax advisors to ensure the UK tax obligations are met (corporation tax returns, RDEC and patent box calculations).
Indirect tax – review of the quarterly VAT returns, ECSL and Intrastats prepared by the Financial Reporting Manger.
Qualified Accountant (ACA, ACCA or CIMA) with strong technical accounting knowledge, and ability to develop accounting policies and apply accounting standards correctly to new activities within the group.
Group accounting/consolidation and experience of multi-currency environment.
Manufacturing experience (audit or practice)
Entrepreneurial, hands on, can-do attitude and ability to think outside the box.
Excellent communication skills, both written and verbal.
Experience of ERP system administration and controls.
An advocate of quality, continuous improvement and automation.
Organised, with the ability to prioritise tasks, manage their own projects and allocate their time according to business objectives.
Technology literate - strong Microsoft Excel skills are a must, basic SQL knowledge is desired (training can be provided to the right candidate)
Brompton offers you an excellent working environment with enthusiastic colleagues who get along, communicate and co-operate well with each other. The working climate is informal, but we work hard. Next to good terms of employment, Brompton offers you the opportunity to work in a responsible and challenging job within a dynamic, international and ambitious environment. We are all proud to be part of Brompton Bicycle Ltd; we all share the same passion and dedication to the company and the product, despite any differences in cultural backgrounds and skills.
Flexible working - 9 day fortnight working pattern plus hybrid working
Annual Leave – 25 days annual leave, plus all UK bank holidays.
Competitive Salary – Plus workplace pension scheme and profit share bonus.
Brompton Discount - Get ready to bike in style, as all employee's receive up to 60% off their very own bike and accessories, plus there are discounts for your friends and family too.
Social activities - Throughout the year enjoy time with your colleagues as we host an annual Summer and Christmas party, annual bike rides (both inside and outside the UK), Birthday breakfast, volunteering activities and family fun days just to name a few.
Learning and Development - Access to free Linkedin Learning and opportunity to devote some of your time at work to personal development. We value professional development and actively promote internal promotions and opportunities.
Benefits - Workplace Pension Scheme, Care and Health Support, Flexible Working, Cycle to Work Scheme and other benefits.
Mental Health – We provide access to a confidential EAP that offers counselling, resources and support for various mental health challenges. There's also Head Space, Brompton's approved wellness program for employees.
Paid Leave – We offer an enhanced Family, Paternity and Maternity leave pay.
Regardless of age, disability, race, gender, religion, sexual orientation, culture, educational background, parental status, neurodiversity or disability - whoever you are, if you're passionate about your work, curious, relentless and customer-obsessed, we want to hear from you.