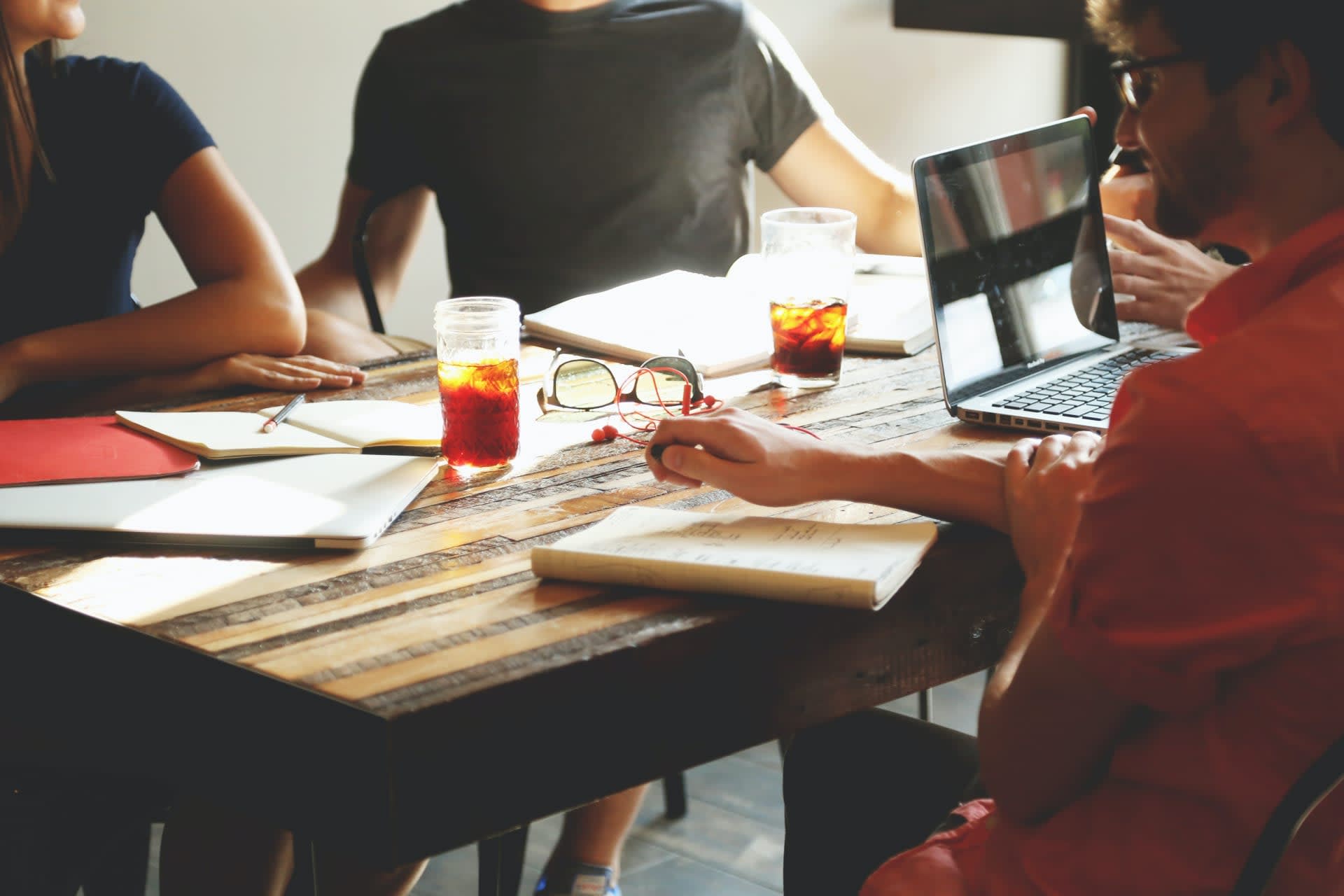 Facilities & Projects Manager
London

,

England

,

United Kingdom

Health and Safety and Facilities
Job description
About the Company
Brompton wants to transform cities and create urban freedom for happier lives. By providing the means to commute or explore with a bike that you can take anywhere and store anywhere we can make cities better places to live in. Our high-quality products, combined with resurgence in cycling, means that we are enjoying strong, sustained growth. If we are to continue to thrive, we need to recruit great people who can contribute to our ambitious aims. We are a truly global company exporting 80% of our production to 45 countries around the world and intend to produce over 100,000 bikes this year; though we believe we're just getting started. We can offer you a job you won't find anywhere else.
The role
Part of this expansion and growth will be driven by an increase in automation, increase in operating hours, increased office head count and development of machinery, tooling and equipment.
The site facilities teams has grown and developed in short time, have an excellent team dynamic and we need someone with facilities and project management expertise to develop the high performing team we know we can be and deliver our mission….
"To enable our Brompton community to safely create urban freedom for happier lives in great surroundings with reliable equipment."
We need an energetic and competent facilities professional to develop the facilities team, lead on soft and hard facilities and services and manage and deliver exciting facilities, infrastructure and machinery installation projects.
The desired person
Someone who takes pride in their work, committed to make a positive difference every day and leave with satisfaction that you have made improvement every day. You are obsessive over detail.
Someone who focuses on development of the team and brings departments together to meet the internal customer needs. You show passion for creating environments to enable the Brompton community to design, build and deliver our bikes. You seek to coach and inspire as many people as possible to work with the facilities team.
Someone who brings their whole selves to work. You like to have fun and work hard. You will keep your
eyes and ears open to listen, learn and improve.
Someone who is fearless at asking difficult questions to get to the root of problems. You are brave enough to do things differently and fail forward.
Someone who is eager to solve problems and deliver projects with energy and gusto. You make decisions and act at pace. Your movements and momentum are infectious to the whole team, raising standards within the team.
Job requirements
Main duties
Manage the Facilities team, recruitment training and development, and annual appraisals
Monitor and audit the day to day condition of facilities, adjust team priorities and work load using our CMMS to serve the sites needs.
Deliver tactical and long-term projects to reduce utility consumption, improve working environment and manage the installation, commissioning and decommissioning of equipment.
Oversee Greenford village service contracts such as cleaning services, waste streams.
Work in conjunction with Landlords and estate presence to ensure appropriate security measures are in place, including fire systems, intruder alarms and surveillance systems.
Ensure compliance with, and implementation of all policies and procedures that impact on the delivery of effective Health and Safety systems, including Data Protection
Maintain and improve the external service support network, underpinned by robust commercials to reinforce and augment team capabilities.
Devise and develop processes and plans, to meet KPIs including safety, wellbeing measures, employee satisfaction, and report out of effectivity
Own the facilities budget through planning and cost justifications. Incorporating best practices to manage and reduce costs.
Strive to operate our facilities in the most sustainable way consuming minimum energy and resources.
Produce reports on facilities projects and activities
Ensure all infrastructure, environment and equipment is maintained and inspected to meet regulatory standards, and records kept demonstrating compliance
Respond to emergency situations or other urgent issues involving the facility as detailed in the Disaster Recovery Plan.
Skills, Experience and Qualifications
A minimum of 5-years' experience of managing a facilities maintenance team
Foundation degree in facilities management, or related field.
Detailed understanding of Health and safety standards, NEBOSH trained
Experience of a wide variety of head office facility activities, equipment and systems
Practically minded with strong mechanical and electrical knowledge.
Experience at resource planning
Highly computer literate, MS365 programs/ MS Project/ CAD
Experience of asset management software (CAFM/CMMS)
Strong influencing /interpersonal skills
Inquisitive and thorough
Methodical and prepared
You might not tick all the boxes, and that's okay, we still encourage you to apply. Here at Brompton we are always looking for people that share the same values and attitudes as we do, as we continue to build diverse teams and a sense of community which is made stronger by each new individual who joins.
Brompton offers you an excellent working environment with enthusiastic colleagues who get along, communicate and co-operate well with each other. The working climate is informal, but we work hard. Next to good terms of employment, Brompton offers you the opportunity to work in a responsible and challenging job within a dynamic, international and ambitious environment. We are all proud to be part of Brompton Bicycle Ltd; we all share the same passion and dedication to the company and the product, despite any differences in cultural backgrounds and skills.
Annual Leave – 25 days annual leave, plus all UK bank holidays.
Competitive Salary – Plus workplace pension scheme and profit share bonus.
Brompton Discount - Get ready to bike in style, as all employee's receive up to 60% off their very own bike and accessories, plus there are discounts for your friends and family too.
Social activities - Throughout the year enjoy time with your colleagues as we host an annual Summer and Christmas party, annual bike rides (both inside and outside the UK), volunteering activities and family fun days just to name a few.
Learning and Development - Access to free Linkedin Learning and opportunity to devote some of your time at work to personal development. We value professional development and actively promote internal promotions and opportunities.
Benefits - Workplace Pension Scheme, Care and Health Support, Cycle to Work Scheme and other benefits.
Mental Health – We provide access to a confidential EAP that offers counselling, resources and support for various mental health challenges. There's also Head Space, Brompton's approved wellness program for employees.
Paid Leave – We offer an enhanced Family, Paternity and Maternity leave pay.
Brompton was listed amongst the best UK workplaces in 2020, and was awarded silver investors in People Accreditation and London Living Wage Employer in 2021.
Regardless of age, disability, race, gender, religion, sexual orientation, culture, educational background, parental status, neurodiversity or disability - whoever you are, if you're passionate about your work, curious, relentless and customer-obsessed, we want to hear from you.