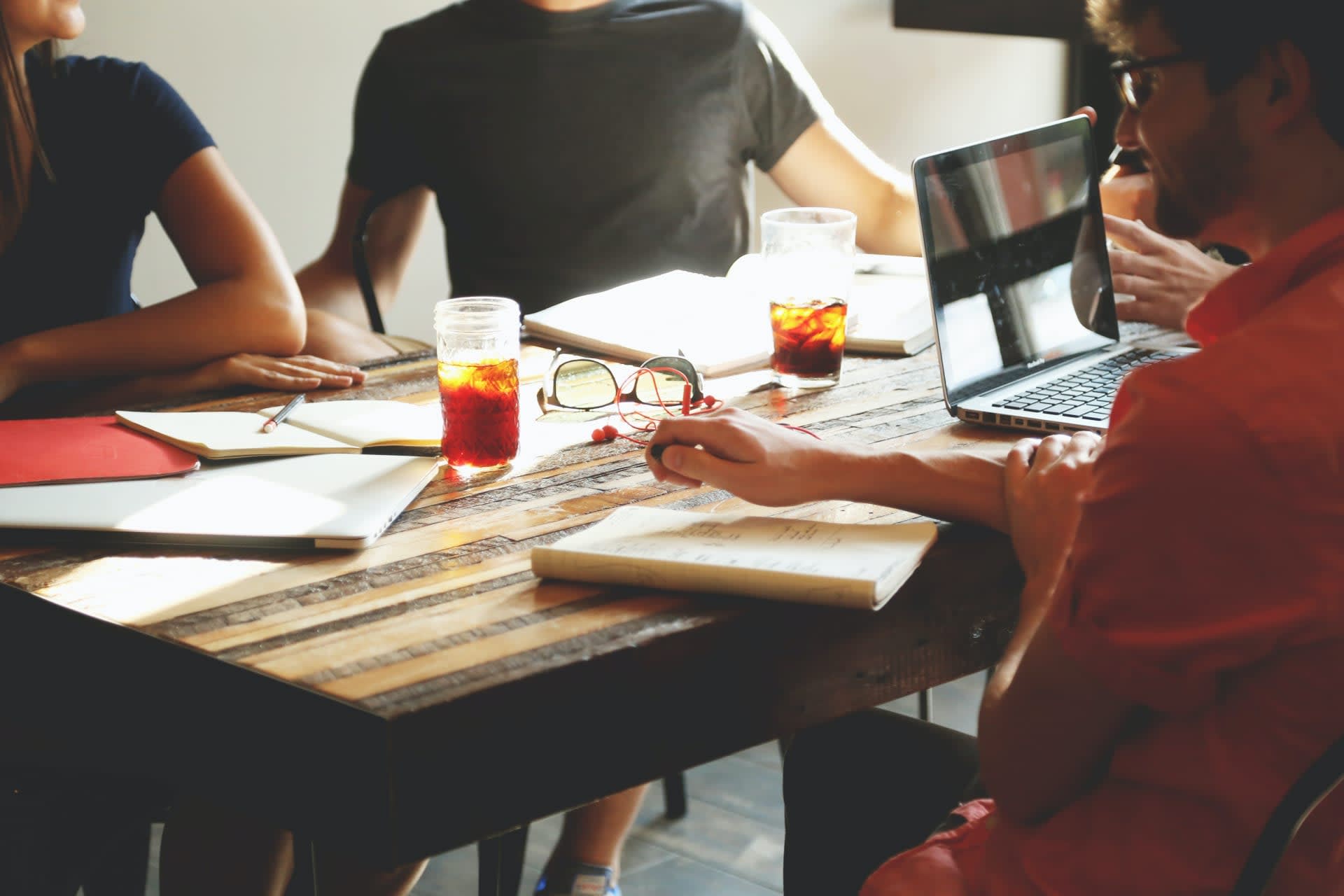 Engineering Team Lead
London

,

United Kingdom

Production
Job description
Engineering Team Lead - Greenford, West London. 
About Brompton

Brompton Bicycle is not just a brand; it's a symbol of innovative urban mobility. Founded in London in 1975, we have become a bit of a global icon, with our easily recognisable design and unwavering commitment to making city cycling smarter and more accessible.
At the heart of our success is our ingenious foldable bike – a testament to British engineering excellence. The compact and portable bicycles have revolutionised urban transportation, offering a practical and eco-friendly solution for navigating bustling cityscapes. Our dedication to sustainability, quality craftsmanship, and stylish design has earned us a loyal following of cycling enthusiasts and commuters worldwide. We are on a mission to create greener, more efficient cities and dedicated to our motto – Create Urban Freedom for Happier Lives.
If you're ready to pedal your career in a new direction and be a part of something truly special, read on to learn more about this exciting opportunity!

The role

Reporting into our Production lead your core responsibility will be leading a team, cell or shift within the Factory providing hands-on leadership that sets the example and cultivates engaged teams in alignment with company values and objectives.

You will guide a group of individuals, cells, or shifts to achieve optimal performance while upholding safety standards and adhering to company processes and procedures. Understanding the team's, cell's, or shift's contributions to the broader factory objectives and strategies is crucial. Proficiency in recognising and mitigating non-value add processes and materials that impact costs is essential. This role can entail basic data entry and analysis of production processes and occasional value-add work.
You will collaborate within a cross-functional team, fostering solid relationships with internal customers and suppliers, appreciating the impact your team's output may have on their processes. Nurturing future talent pools to develop upcoming team leaders is imperative. Additionally, you will provide support for performance and absence management activities when needed.


You will be:
Conducting H&S audits daily and action with continuous improvements identified.
Involved in the QRQC process, gaining customer focus from all the support functions for your team.
Entering various production data onto relevant systems and supporting on stock control.
Attending and presentation of tiered meeting structure for your Factory (Tier 3 and 4 Presentation. Tier 2 presentation as and when required)
H&S hazards are identified through creating an open atmosphere for direct & in-direct deports to actively seek out and report hazards before they become an accident or near miss.
Completing daily leader standard work and process confirmation (Kamishibai)
Reviewing downtime on a day-to-day basis with relevant actions to reduce and understand.
Be aware of production plans from PAC's and allocate resources as necessary to achieve plans.
Escalate succinctly and accurately any risks to deliverables and objectives in line with business requirements.
Support performance & absence management.
Job requirements
You will have:
At least a basic understanding of lean manufacturing and continuous improvement.
At least a basic understanding of QRQC and Kamishibai process. Understanding of the SML Health & Safety system and ability to train against VM & quality standards.
Ability to support root cause analysis tools and deployments (Ishikawa, 8D's, NCR's etc)
Awareness and understanding of the theory of constraints (bottlenecks).
Prior experience supporting performance & absence management, including disciplinaries and investigations.

We're looking for some-one who has a positive 'can do' attitude, with good interpersonal and leadership qualities, and enjoys working with various stakeholders across a business. Ideally you're a self-starter and understands the importance of good planning and prioritisation.
This role will require you to be in our Greenford, West London factory full time 40 hours a week. Shift and working patterns will be 7:00am – 5:30pm, Monday to Thursday weekly.

You might not tick all the boxes, and that's okay, we still encourage you to apply. Here at Brompton we are always looking for people that share the same values and attitudes as we do, as we continue to build diverse teams and a sense of community which is made stronger by each new individual who joins.
Benefits at Brompton :
Brompton offers you an excellent working environment with enthusiastic colleagues who get along, communicate and co-operate well with each other. The working climate is informal, but we work hard. Next to good terms of employment, Brompton offers you the opportunity to work in a responsible and challenging job within a dynamic, international and ambitious environment. We are all proud to be part of Brompton Bicycle Ltd; we all share the same passion and dedication to the company and the product, despite any differences in cultural backgrounds and skills.

Competitive Salary – Plus workplace pension scheme and profit share bonus.
Brompton Discount - Get ready to bike in style, as all employee's receive up to 60% off their very own bike and accessories, plus there are discounts for your friends and family too.
Social activities - Throughout the year enjoy time with your colleagues as we host an annual Summer and Christmas party, annual bike rides (both inside and outside the UK), Birthday breakfast, volunteering activities and family fun days just to name a few.
Learning and Development - Access to free Linkedin Learning and opportunity to devote some of your time at work to personal development. We value professional development and actively promote internal promotions and opportunities.
Benefits - Workplace Pension Scheme, Care and Health Support, Cycle to Work Scheme and other benefits.
Mental Health – We provide access to a confidential EAP that offers counselling, resources and support for various mental health challenges. There's also Head Space, Brompton's approved wellness program for employees.
Paid Leave – We offer an enhanced Family, Paternity and Maternity leave pay.