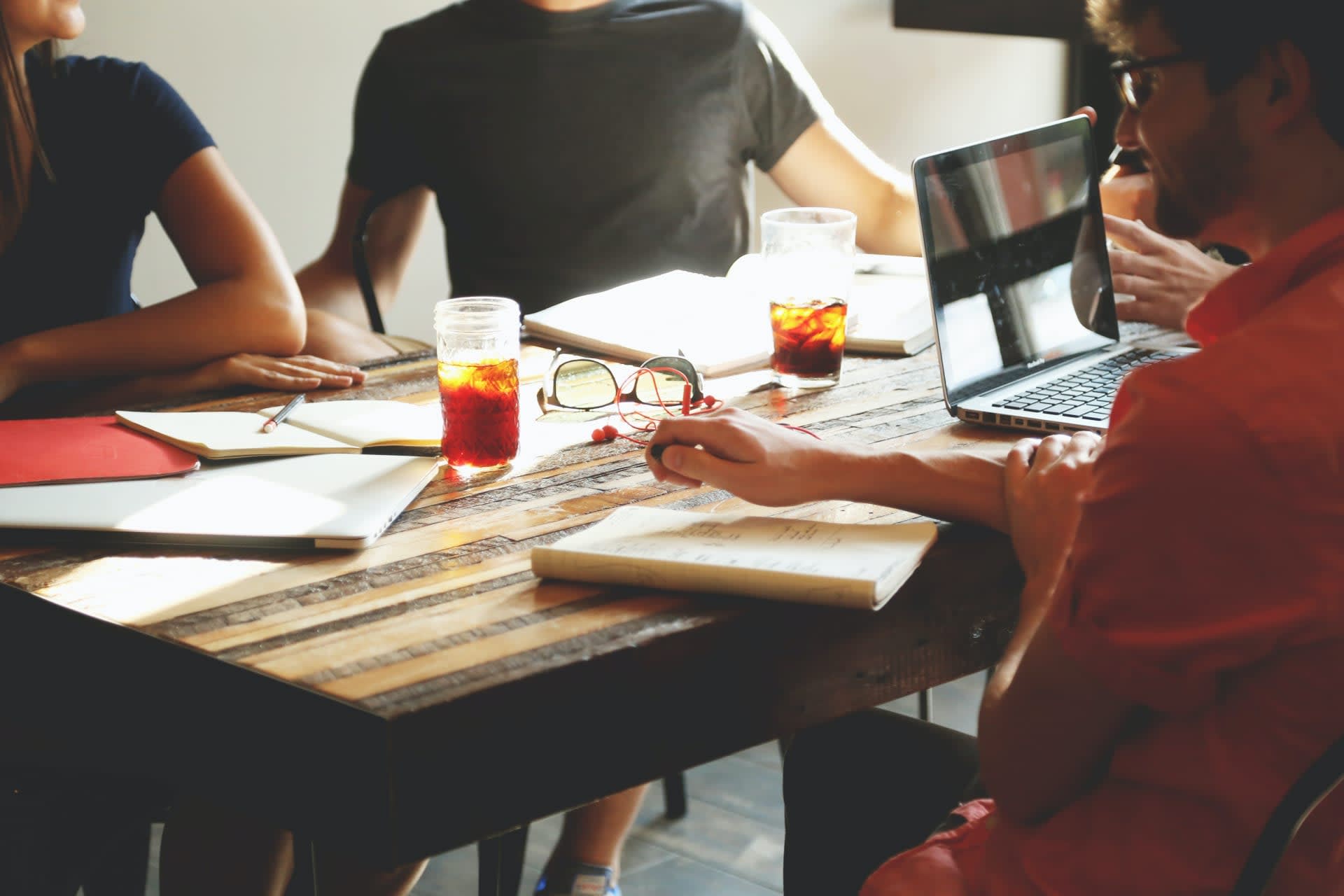 Digital Content Executive
Shanghai

,

Shanghai Shi

,

China

Marketing
Job description
About the Company
Brompton wants to transform cities. By providing the means to commute or explore with a bike that you can take anywhere, we can make cities happier places to live. We want to increase people's freedom, improve their health, and reduce society's impact on the environment. We make more than just a bicycle, and we are more than just a bicycle company.
We continue to make the Brompton in West London, where we started in 1975, but our bikes have travelled far during that time, we now export over 75% of our production to 47 countries around the world.
The Brompton is widely acknowledged as the finest bike of its type: cleverly designed, and beautifully made to be versatile, easy to use and durable. This excellence, combined with the resurgence in cycling for transport and leisure, means we are enjoying strong company growth. If we are to continue to grow, we need to recruit great people who can further promote our brand and expand the market.
To change urban living for the better, we need passionate, innovative and talented people that want to challenge the status quo and make an impact.
The role
We are looking for a creative, energetic and proactive China Digital Content Executive to join our team to cover a maternity leave. This role presents a unique and exciting opportunity to have an impact on a brand that is already thriving, with the scope to shift gear on our approach to engaging content and social media management.
Reporting to the China Marketing Manager, this role is responsible for the engagement of our China social channels and community management growth.
You will help develop our content and social media strategy and expand our presence across platforms, by attracting new audiences and harnessing the strength of our passionate community in China.
Working closely with the global Brand & Creative Team and APAC Marketing Team, you will create China own engaging content that is bold, brave and you will be willing to take risks to capture attention. You will share best practices across the APAC region and where relevant utilize China content to support the wider region to elevate brand awareness.
You'll have an analytical mindset and the curiosity to turn data into valuable insights to drive continuous improvement.
Job requirements
With experience managing multiple digital and social media accounts and the capability to coordinate a network of agencies & Brompton fans across local markets, the successful candidate will ensure alignment to the global social strategy and communications plan whilst fostering locally relevant content.
This is an exciting time to join the Marketing Team as we continue to drive Chinese consumer demand for Brompton with brand development, consumer experience and purpose-led work at the forefront of our plans.
Measures of success
Brand fame - through local follower growth
Audience engagement - delivered through bold, unique brand and editorial content
Effective community management – engaging community conversations and relevant customer service escalations
Key Responsibilities
Digital Content, Social Media & Community Management
Develop the social media strategy to grow our community and build engagement
Coordinate with global and create regional social content calendar, managing publication across social channels
Work with the centre brand & creative team to produce engaging content that drives conversation
Maintain and develop Brompton's unique tone of voice when communicating branded content and engaging in community conversations
Identify trends and uncover insights through social listening, working collaboratively with our agency to ensure effectiveness of campaigns
Monitor customer reactions and escalate issues to customer services
Actively engage in community conversations
KOC and Influencer Management
Support the China Marketing Manager in the recruitment, onboarding and guidance of local agency to manage and grow China social media channels
Identify and recommend relevant influencers & KOCS to establish long term partnerships
Support day to day relationships with influencers & KOCs and VIP members of the Brompton community
Reporting & Insight
Set, track and measure against KPI's for social, including campaigns and key activities
Prepare monthly social media reports, working with local agency to provide a China view of performance
Provide insight on audience engagement to drive continuous improvement of our social media strategy, creative and content
The Candidate
Personal attributes and skills
High-energy, enthusiastic and thrives in a fast-paced environment
An independent, proactive self-starter who takes initiative
Ability to juggle several projects and a multidimensional communications calendar
A team player with strong interpersonal and influencing skills
Agile and flexible in approach with the ability to navigate changing situations
Excellent communication skills with a flair for copywriting
Analytical with a high attention to detail and the ability to use insights to make decisions
An obsession with the changing social media landscape and the opportunities it brings
A passion for big ideas and your finger on the pulse with cultural trends
Willing to work flexible hours
Affinity with Brompton's purpose and product
Experience:
3+ years experience in content creation, social media either agency or client-side
Proven track record building a loyal community and growing new potential customer community
Experience using social media monitoring, scheduling and reporting tools
Desired experience in running paid social campaigns
Desired experience in a multicultural and multinational business, working with contacts in local markets
Excellent English skills in writing and speaking
Desired experience working in the sports / cycling industry or a personal interest in cycling