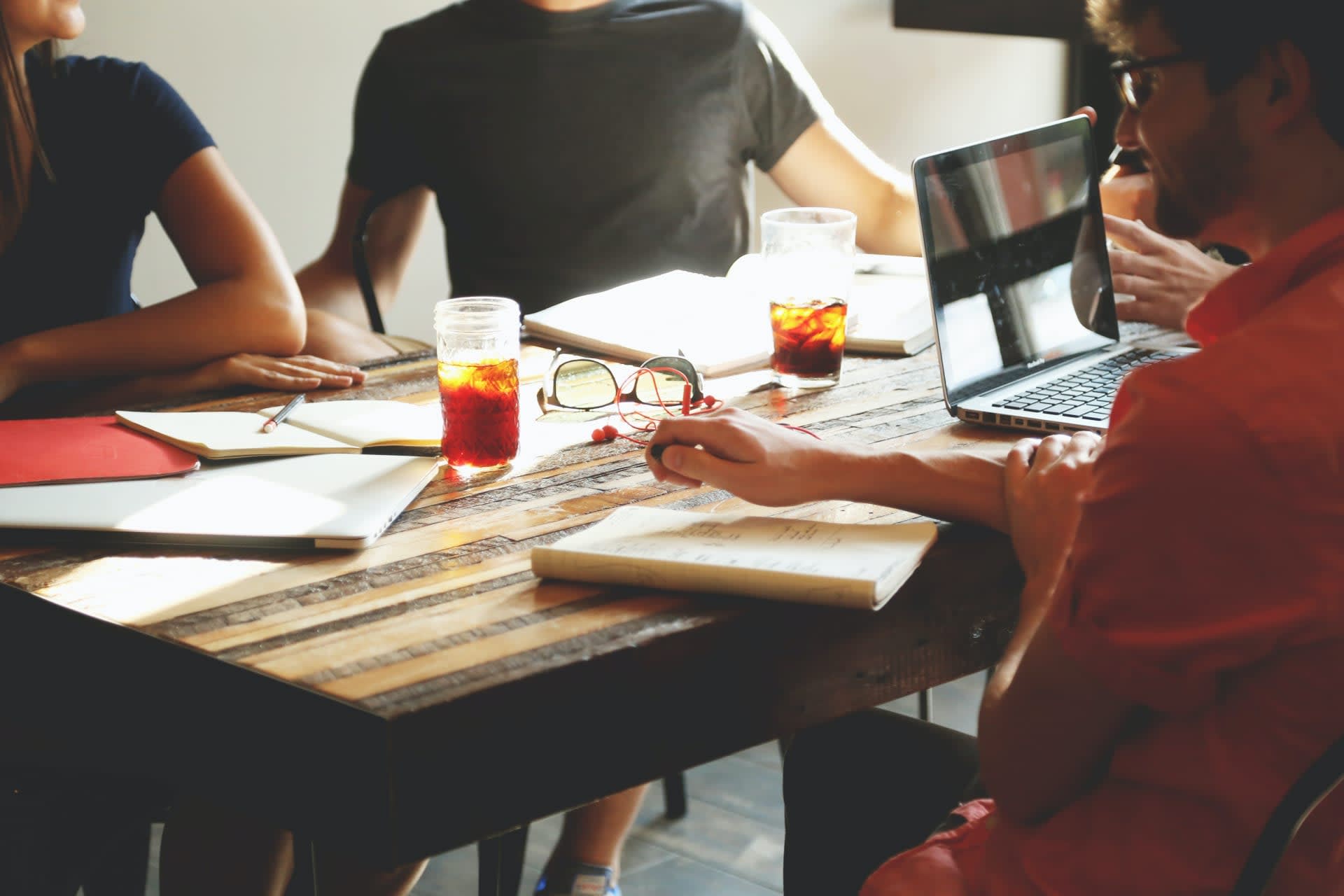 Configuration Analyst Administrator
London

,

England

,

United Kingdom

IT & Digital
Job description
About Brompton
The Brompton bike was first designed by Andrew Ritchie in 1975 opposite the Brompton Oratory in South Kensington, hence the name. Since then, production has remained in London, and we're now producing over 90,000 bikes a year, and recently just hit a huge milestone and sold our 1 millionth bike!
Brompton is the largest independent British bicycle manufacturer with a team of over 800 talented people, and we're constantly growing. We specialise in designing and manufacturing high-quality folding bicycles for the urban market, and pride ourselves on building a genuinely sustainable and accountable business.
We are on a mission to transform urban living, and because of this are looking for talented and passionate people who want to make a difference.
The Role
We are looking for a Configuration Analyst Administrator to join our Digital Technology department. You will be responsible for configuring, maintaining, and enhancing our Infor CPQ (configure, price, quote) solution. Infor CPQ is a software that helps our Sales teams create accurate and consistent quotes for complex products and services.
You will work closely with Sales, Marketing, Finance, Engineering, and IT teams to ensure that the CPQ solution meets the business needs and requirements. You will bring technical knowledge and experience on similar CPQ solutions or projects and have a good understanding of how to organise complex item dependencies to ensure the systems deliver accurate solutions.
You will be:
Designing, building, and testing CPQ solutions using the Infor CPQ platform and tools.
Customising products, pricing, and discounts in line with the product calendar.
Implementing product and price rules, approval processes, workflows, and custom actions.
Troubleshooting and resolving CPQ issues and errors.
Providing training and support to end users on CPQ functionality and best practices.
Monitoring and optimising CPQ performance and usability.
Staying updated on the latest CPQ features and enhancements.
Supporting engineers with BOM validation activity.
Maintaining the product definition from product management team and ensuring its quality.
Identifying ways to further utilize CPQ functionality to improve business outcomes, such as processes, pricing, approval flows, and automation.
Job requirements
You will have:
At least two years experience working in a similar CPQ Administrator or Data Administrator role.
Good knowledge of a CPQ solution such as Infor or Salesforce
Demonstratable experience handling configurations for complex products with many interdependencies.
Proficient in Excel, with the ability to work with complex formula's and pivot tables.
Able to manage multiple tasks and projects simultaneously.
Desirable, but not essential experience:
At least 2 years experience working with ERP systems, ideally working knowledge of Infor CSI/Syteline.
Knowledge of SQL, DQM, DQS.
Degree in Business Information Systems or similar.
Knowledge of Microsoft Power BI.
Understanding of Manufacturing and Supply Chain processes.
You might not tick all the boxes, and that's okay, we still encourage you to apply. Here at Brompton we are always looking for people that share the same values and attitudes as we do, as we continue to build diverse teams and a sense of community which is made stronger by each new individual who joins.
Benefits at Brompton :
Brompton offers you an excellent working environment with enthusiastic colleagues who get along, communicate and co-operate well with each other. The working climate is informal, but we work hard. Next to good terms of employment, Brompton offers you the opportunity to work in a responsible and challenging job within a dynamic, international and ambitious environment. We are all proud to be part of Brompton Bicycle Ltd; we all share the same passion and dedication to the company and the product, despite any differences in cultural backgrounds and skills.
Flexible working – Hybrid working schedule and a choice of working hours, including a 9-day fortnight (i.e. every sconed Friday off).
Annual Leave – 20 days annual leave, plus all UK bank holidays. Your annual leave will increase with every year of service.
Competitive Salary – Plus workplace pension scheme and profit share bonus.
Brompton Discount - Get ready to bike in style, as all employee's receive up to 60% off their very own bike and accessories, plus there are discounts for your friends and family too.
Social activities - Throughout the year enjoy time with your colleagues as we host an annual Summer and Christmas party, annual bike rides (both inside and outside the UK), Birthday breakfast, volunteering activities and family fun days just to name a few.
Learning and Development - Access to free Linkedin Learning and opportunity to devote some of your time at work to personal development. We value professional development and actively promote internal promotions and opportunities.
Benefits - Workplace Pension Scheme, Care and Health Support, Flexible Working, Cycle to Work Scheme and other benefits.
Mental Health – We provide access to a confidential EAP that offers counselling, resources and support for various mental health challenges. There's also Head Space, Brompton's approved wellness program for employees.
Paid Leave – We offer an enhanced Family, Paternity and Maternity leave pay.