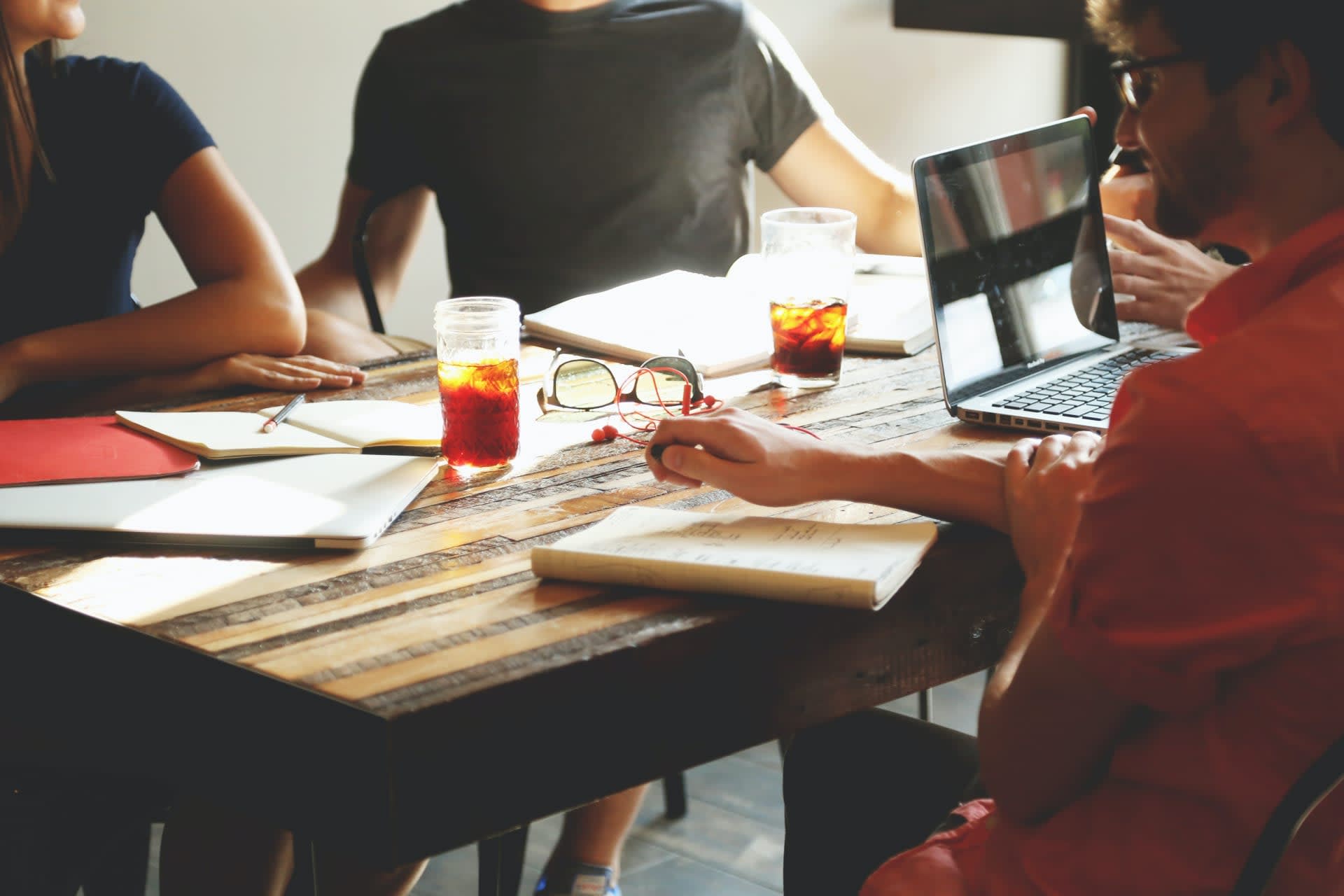 Future Opportunities
Ashford

,

England

,

United Kingdom

Manufacturing Engineering
Job description
JOIN the Talent Community!

Brompton Bicycle, an iconic brand with a unique product. We are a company that values craftmanship, sustainability and people.
Our mission is simple. Create Urban Freedom for Happier Lives.
Our values run deep into the core of Brompton and are what we use to make decisions for the better future. We're planning to build a new low-carbon campus — on a flood plain (Holloway Architects and some brilliant engineers are working out that bit). There's nowhere to park your car, but you can follow the cycle path from the local town and onto the roof.
The smart technology and systems being developed will allow us to build bikes more sustainably than we ever thought possible. And importantly, it's a space that feels good to be in—filled with natural light, thoughtfully laid out, and surrounded by greenery.
With our continued growth and the plan to open a new sustainable site in Ashford, Kent. We are keen to see what hiring new talent would look like in this location in the future.
If you've got experience working within Design Engineering, Manufacturing Engineering or Quality, and would be interested in joining Brompton in the future, register your interest now!
Please note: This is not a job application. This is purely research for us to better understand future hiring.
If you are interested in our current live roles, check out our careers page - https://brompton.recruitee.com/
Job requirements
Benefits at Brompton :
Brompton offers you an excellent working environment with enthusiastic colleagues who get along, communicate and co-operate well with each other. The working climate is informal, but we work hard. Next to good terms of employment, Brompton offers you the opportunity to work in a responsible and challenging job within a dynamic, international and ambitious environment. We are all proud to be part of Brompton Bicycle Ltd; we all share the same passion and dedication to the company and the product, despite any differences in cultural backgrounds and skills.
Flexible working - 9 day fortnight working pattern
Annual Leave – 25 days annual leave, plus all UK bank holidays.
Competitive Salary – Plus workplace pension scheme and profit share bonus.
Brompton Discount - Get ready to bike in style, as all employee's receive up to 60% off their very own bike and accessories, plus there are discounts for your friends and family too.
Social activities - Throughout the year enjoy time with your colleagues as we host an annual Summer and Christmas party, annual bike rides (both inside and outside the UK), Birthday breakfast, volunteering activities and family fun days just to name a few.
Learning and Development - Access to free LinkedIn Learning and opportunity to devote some of your time at work to personal development. We value professional development and actively promote internal promotions and opportunities.
Benefits - Workplace Pension Scheme, Care and Health Support, Flexible Working, Cycle to Work Scheme and other benefits.
Mental Health – We provide access to a confidential EAP that offers counselling, resources and support for various mental health challenges. There's also Head Space, Brompton's approved wellness program for employees.
Paid Leave – We offer an enhanced Family, Paternity and Maternity leave pay.
Brompton was listed amongst the best UK workplaces in 2020, and was awarded silver investors in People Accreditation and London Living Wage Employer in 2021.
Regardless of age, disability, race, gender, religion, sexual orientation, culture, educational background, parental status, neurodiversity or disability - whoever you are, if you're passionate about your work, curious, relentless and customer-obsessed, we want to hear from you.