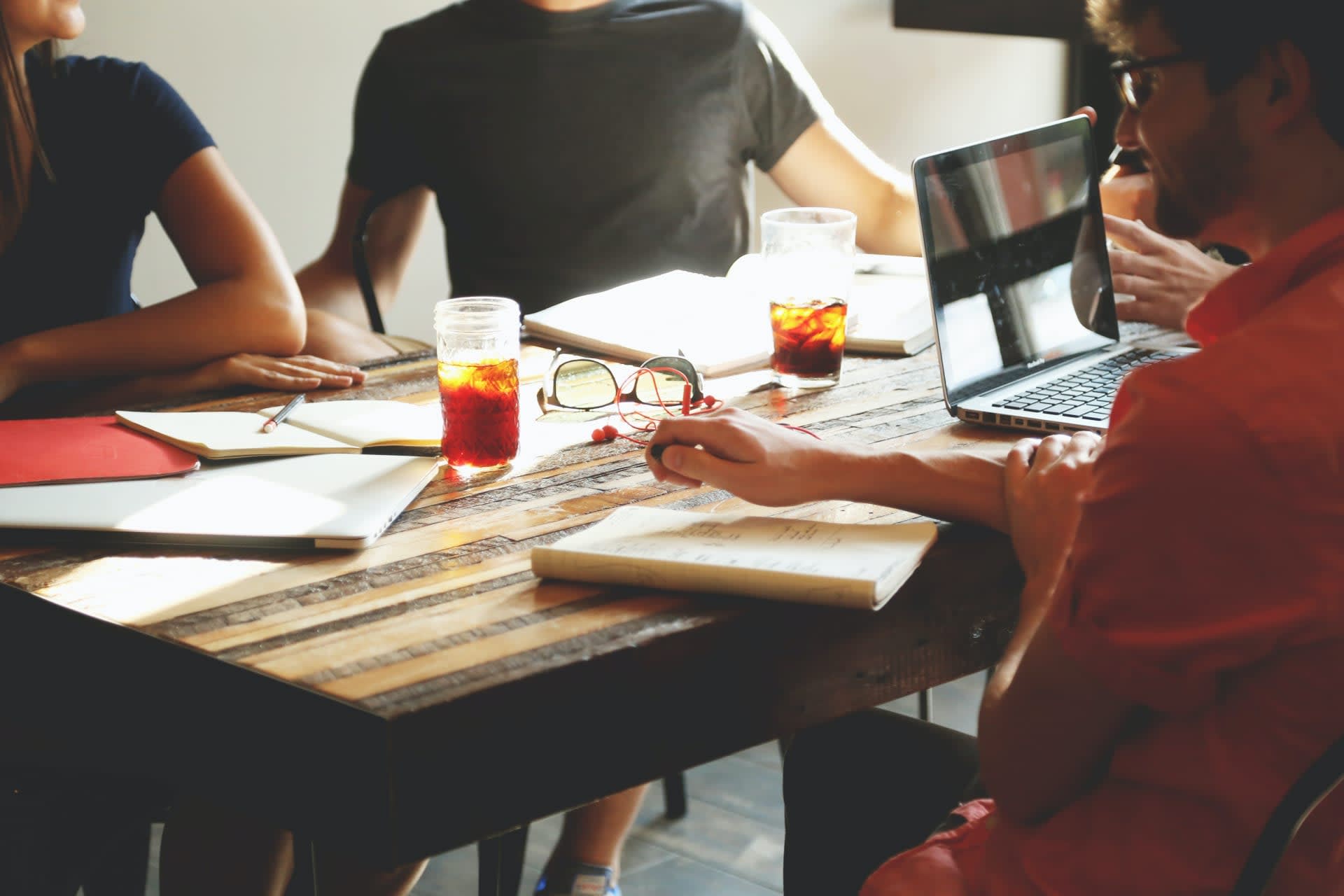 AP Accounts Assistant
London

,

England

,

United Kingdom

Finance
Job description
AP Accounts Assistant
About Brompton
The Brompton bike was first designed by Andrew Ritchie in 1975 opposite the Brompton Oratory in South Kensington, hence the name. Since then, production has remained in London, and we're now producing over 90,000 bikes a year, and recently just hit a huge milestone and sold our 1 millionth bike!
Brompton is the largest independent UK bicycle manufacturer with a team of over 800 talented people, and we're constantly growing. We specialise in designing and manufacturing high-quality folding bicycles for the urban market, and pride ourselves on building a genuinely sustainable and accountable business.
We are on a mission to transform urban living, and because of this are looking for talented and passionate people who want to make a difference.
The role
This is an exciting opportunity for a skilled A/P Accounts Assistant to join an organisation that believes in investing in its employees, an ethos that has led to massive growth. This is a fantastic opening for an enthusiastic candidate with a genuine desire to work in a supportive team. The role will be centred around supporting the accounts payable function of the business, directly reporting to the Accounts Payable Manager.
You will be:
Identifying and dealing with invoices as well as updating our internal system re supplier invoices and apportion costs accordingly.
Matching purchase orders to supplier invoices.
Reconciling supplier statements to the Accounts Payable ledger.
Processing expenses and any related queries.
Preparing payments to suppliers, including payment runs and ensuring suppliers are paid within agreed payment terms.
Recording supplier invoices and relevant back up material, reviewing for completeness and then filing.
Liaising with various departments and suppliers as necessary to expedite payments.
Providing month end support to the team.
Creating monthly journals including prepayments and accruals
Job requirements
You will have:
1-2 years' experience in a similar Accounts Payable role.
Ability to deal with high volume processing and process payments.
Ability to work both independently and as a team player.
Good understanding of accounting and bookkeeping, including VAT.
Competent in Microsoft Office (particularly having a strong competency in Excel).
Experience with Ecommerce and Retail accounting processes.
High level of accuracy and attention to detail.
An interest in retail, and manufacturing.
Proactive and flexible approach; willing to contribute to the ongoing development of the business.
You might not tick all the boxes, and that's okay, we still encourage you to apply. Here at Brompton we are always looking for people that share the same values and attitudes as we do, as we continue to build diverse teams and a sense of community which is made stronger by each new individual who joins.
Benefits at Brompton :
Brompton offers you an excellent working environment with enthusiastic colleagues who get along, communicate and co-operate well with each other. The working climate is informal, but we work hard. Next to good terms of employment, Brompton offers you the opportunity to work in a responsible and challenging job within a dynamic, international and ambitious environment. We are all proud to be part of Brompton Bicycle Ltd; we all share the same passion and dedication to the company and the product, despite any differences in cultural backgrounds and skills.
Flexible working – Hybrid and flexible working hours, plus you'll receive a 9 day-fortnight (i.e. every second Friday off). 
Annual Leave – 20 days annual leave, plus all UK bank holidays. Which increases with every year of service.
Competitive Salary – Plus workplace pension scheme and profit share bonus.
Brompton Discount - Get ready to bike in style, as all employee's receive up to 60% off their very own bike and accessories, plus there are discounts for your friends and family too.
Social activities - Throughout the year enjoy time with your colleagues as we host an annual Summer and Christmas party, annual bike rides (both inside and outside the UK), Birthday breakfast, volunteering activities and family fun days just to name a few.
Learning and Development - Access to free Linkedin Learning and opportunity to devote some of your time at work to personal development. We value professional development and actively promote internal promotions and opportunities.
Benefits - Workplace Pension Scheme, Care and Health Support, Flexible Working, Cycle to Work Scheme and other benefits.
Mental Health – We provide access to a confidential EAP that offers counselling, resources and support for various mental health challenges. There's also Head Space, Brompton's approved wellness program for employees.
Paid Leave – We offer an enhanced Family, Paternity and Maternity leave pay.